Gucci is the brand this season. not only the bag collection also the shoes they have this year are breathtaking and every fashion blogger is in love with Gucci. Of course I'm in love with it. too but unfortunately I have no money to buy me the Dionysus bag or the fur slippers. ;-) But no problem there's always a way to dress like the famous fashionistas. So for all the normal standard people I have some alternatives.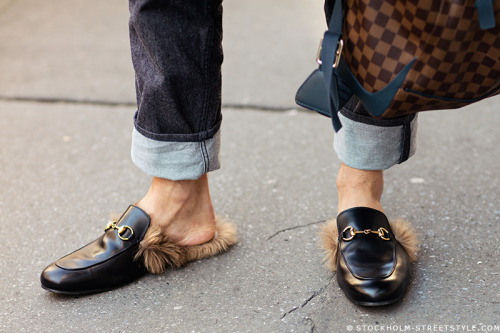 these babes are the original Gucci slippers. Wonderful or nah? the price is about 650 euros.
the picture is from here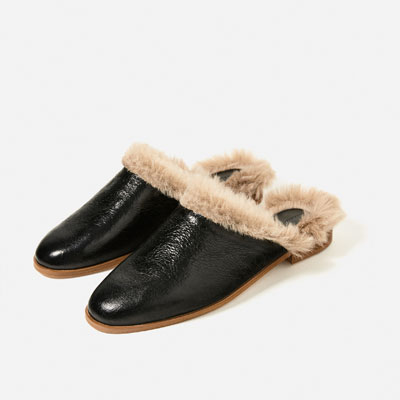 Luckily Zara always knows when there's a trend you need to follow.
This is the alternative. It costs about 50 euros.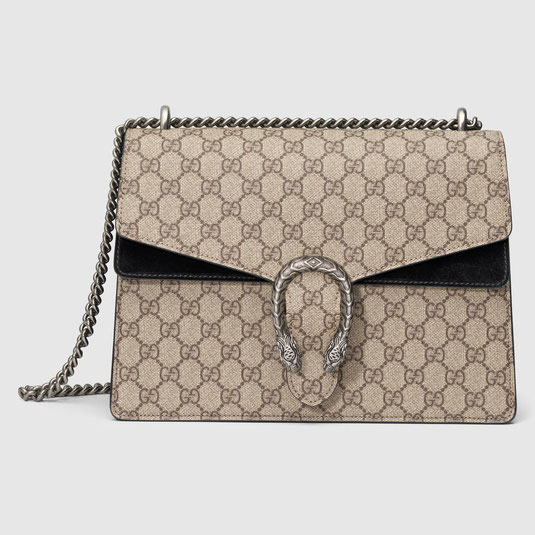 The most seen bag at the moment is the Gucci Dionysus GG Supreme. I really really love the design. What a beautiful bag and it works almost with everything.
The big one costs about 1750 Euros. The small one is about 1250 Euros.
Picture and info from the official Gucci page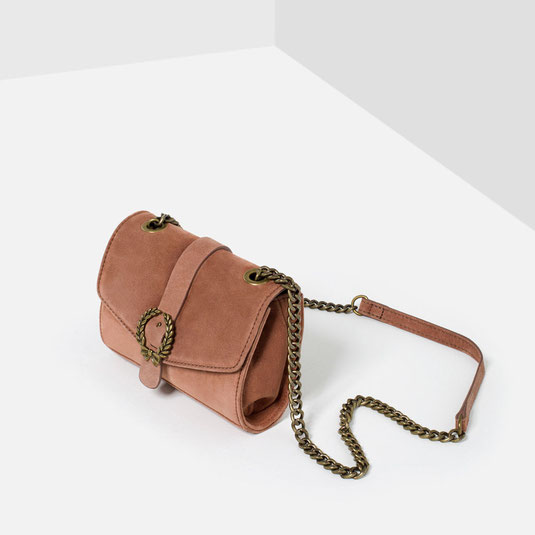 and here Zara is also the winner for an alternative.
this bag is one of the most look-alikes. the only disadvantage is the size. It's way smaller than the original from Gucci but it costs about 30 Euros but as well the bag is now only 18 Euros.
Get it online with this link.