Today when I went to my office I thought about some color combinations. While Thinking about which colors would accord to each other I recognized grey is a wonderful color that works with so many other colors. My new skirt is grey Perhaps it gave me this intellectual game... :) It can be very chic, rocky, romantic and fashionable... this color has so many faces.
the chic combination, I think, would be with beige and brown. many labels have used this combination for their autumn collections in the past. I would combine a light grey with dark brown and a stone grey with beige. a beige pullover and a grey scarf maybe..!?
so the romantic version is with rose, not pink, rose! a romantic, kittenish, girly color. At the moment you can find the color in many stores. Rose is also a color which fits with almost every hair color, tan or eye color. I remember when I was in Munich I saw such a beautiful coat at cos stores. it was rose mixed with a lightly beige. also a beautiful combination. So I would wear a rose oversize pullover with a grey skirt. A tight or if you like plissée.
If I'm in a rocky mood I would mix white, black and grey. so this combination speaks for itself. grey skinny jeans, white shirt, a black leather jacket and black boots.. mix it with simple, silvery jewelry and you are ready for a red hot chili peppers concert or something like this. :)
imagine grey overknees with a black cotton turtle neck dress.. add a black a coat and golden jewelry and a clutch. .you got the perfect outfit for a date, for a dinner with your girls, for a Sunday lunch or for a business meeting. .
A combination I have seen at so many Fashionblogs is a oversize turtle neck pullover in grey with a white ripped jeans., messy hair, simple jewelry and glasses. This seems very fashionable but it is also very simple. I don't know what it is that makes this look so high fashion¨but it works.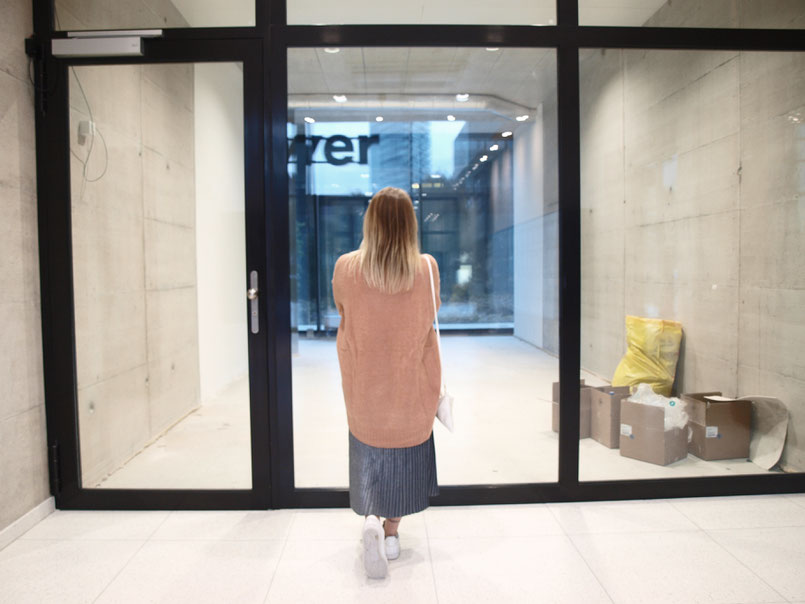 the little pictures above are from weheartit.com