Christmas is near and everyone tries to get the perfect outfit for the dinners we have in this time. Maybe you need a good outfit for the Christmas party of your company or for the dinner at your man's house. Maybe you just want to buy a special dress for your family's xmas dinner. No matter what your plans are, you need something for this time.
On Christmas you don't have to care if there's too much. Your Outfit can adapt to the decoration as well. ;-) Christmas time is the time there's never too much sparkle and chichi. Velvet, laze and sparkle dresses are the right one for a fantastic Christmas eve. Maybe you should watch out regarding the cut of the dress. We all know that in this time there is always a feast. I don't know how you feel about it but I hate to wear a tight dress and eat too much. let's be honest everyone eats too much on Christmas. for everyone who likes the simple things you also can choose a knit pullover dress and wear a pair of overknees. It also works!
So I was looking for some dresses for the dinner and here are my favourites.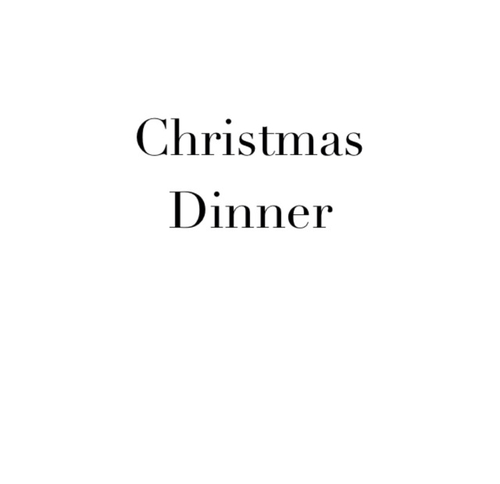 ASOS
The first favourites are from Asos. I really like this online store because it offers different styles and for everybody. No matter if you're a tall or a short girl, no matter,if you are plus size or regular size. It always has the latest trends and must-have pieces. I found some very cute and fancy dresses.
You will find the first dress here.
the second is here.
ZARA
As you may have noticed I'm a real Zara girl. I love the collections of this brand. I also found some cute dresses for the big feast on Zara online.  But I have to say the dresses from Zara aren't that fancy like the one from Asos. They're more simple and elegant. You may want to wear a Jumpsuit. And of course it can look fabulous too.
First Dress You will find here
Second dress is here
Jumpsuit here
Sparkle dress here
BIKBOK
I love the online shop of BIKBOK. They have cool collections and a collaboration with angelica blick. One of my favourite bloggers. On this website I found two beautiful dresses I would kill for. The price is the best thing on it. I have to admit that I have never bought something from BIKBOK so I can't tell you something about the quality..
Black swan dress here
Dream white dress here